If you are looking for a light yet tasty cake to serve for Mother's Day this Orange Creamsicle Cake is the one. Orange Creamsicle Cake is as light as a feather yet full of orange flavour. The height and lightness of this chiffon type cake is achieved from separating the eggs and whipping the whites separately. To ensure the maximum volume the eggs have to be at room temperature before whipping.  By folding in the whipped egg whites to the cake batter they add volume and airiness to the cake. Doing these additional steps does take more time but is so worth it in the end.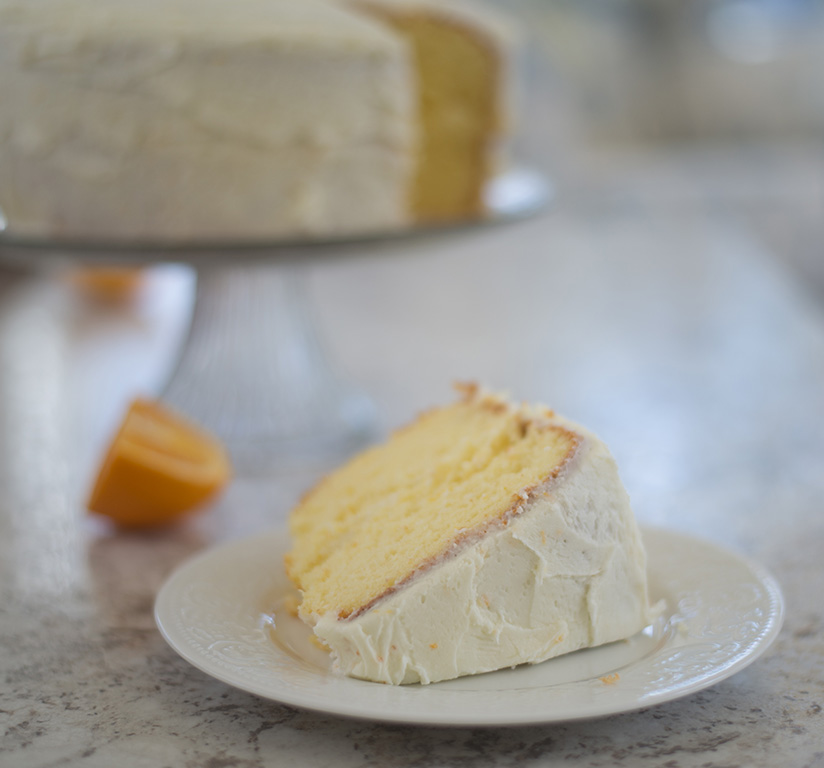 This chiffon cake is very versatile- it can be iced with Orange Butter Cream Frosting from my Carrot Cake recipe to create the Orange Creamsicle Cake. Just as yummy would be this cake layered with whipped cream and topped with some fresh raspberries or strawberries. You could even use it to create a Trifle  layered with oranges and whipped cream….hmmm…might have to do that next. I would even enjoy a slice with a cup of tea, unadorned -just cake- sometimes that is the best way.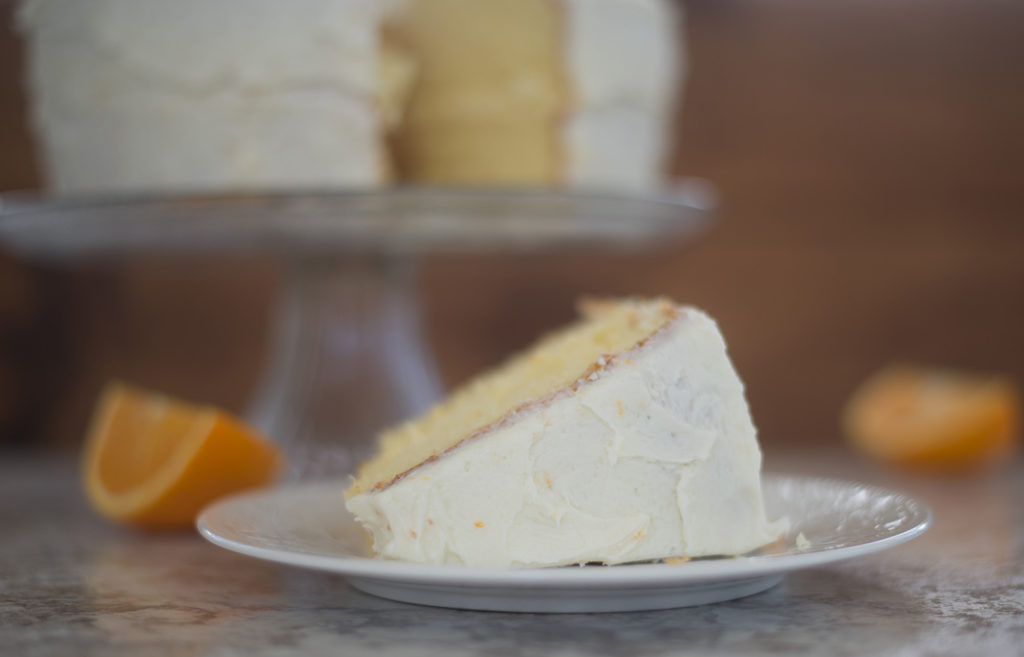 So if there is a special Mom in your life she deserves this cake to celebrate Mother's Day! Enjoy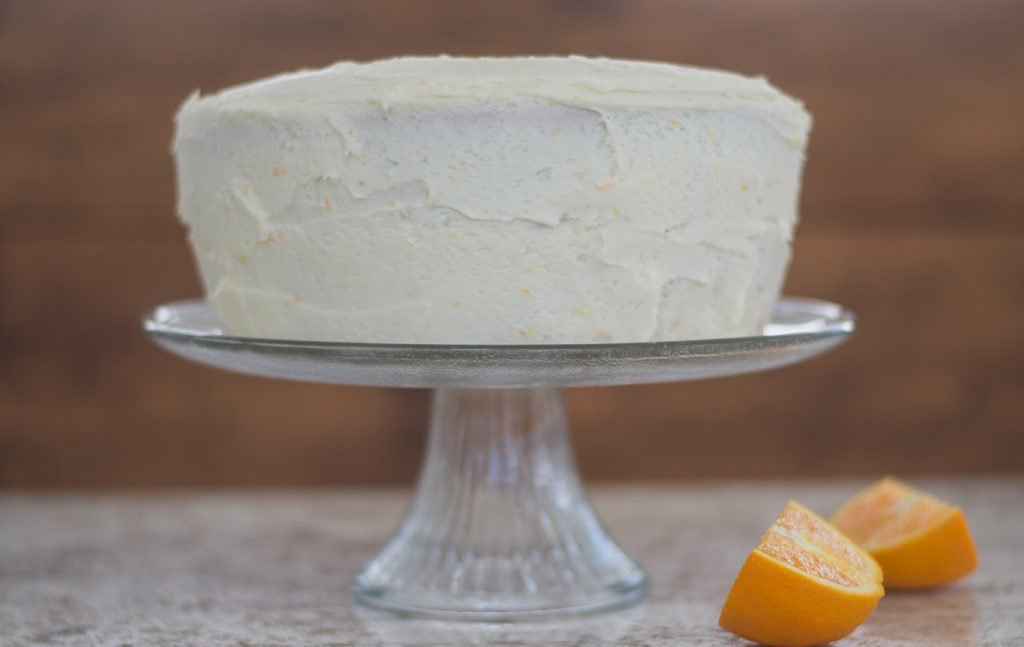 Orange Creamsicle Cake
Ingredients
6 eggs, separated
¾ cup granulated sugar
½ tsp cream of tartar
1¾ cup all-purpose flour
1 tbsp baking powder
1 tsp salt
¾ cup granulated sugar
zest of 1 orange
¾ cup fresh orange juice (2 oranges)
½ cup canola oil
Instructions
Preheat oven to 350℉. Have a 10" aluminum tube pan ready- do not grease.
In a large glass bowl mix the egg whites and cream of tartar on medium speed. Once soft peaks form gradually add the first ¾ cup of granulated sugar. Continue mixing on medium speed until glossy and stiff peaks form (3-5 minutes).
In a separate large bowl sift together the flour, baking powder, salt and second ¾ cup of granulated sugar.
Add in the orange zest, orange juice, oil and egg yolks. Mix on low speed about 30 seconds or just until smooth.
Using a rubber spatula add in ¼ of the whipped eggs whites to the flour mixture, folding in carefully so as to not deflate the whites. Then add in the rest of the whipped egg whites, folding in until thoroughly blended.
Pour batter into engrossed tube pan.
Bake for 55-60 minutes or until a skewer inserted comes out clean. Immediately invert pan on counter and let cake cool completely in pan. Run a flat metal spatula around the outside of the cake to loosen it and then invert on to cake plate.