As 2016 comes to a close I thought I would look back over the recipes I have posted over the past 12 months. 2016 seems to have gone by in a flash, but once I was looking back some of these posts feel like they were ages ago! Then I started adding them up- 47 posts in 2016. Wow- hard to believe there were that many when some weeks time was flying so fast I hadn't posted anything at all.
So I hope you enjoyed at least one of my recipes in 2016 and here's to many more in 2017.
Here is a list of some of our family's favourites. Click on the name to find the recipe. The Baked Sticky Chicken Wings would make a great New Year's Eve treat…wink, wink.
Spiced Brown Butter Shortbread
Pumpkin Bars with Brown Sugar Fudge Frosting
Blueberry Bundt Cake with Lemon Glaze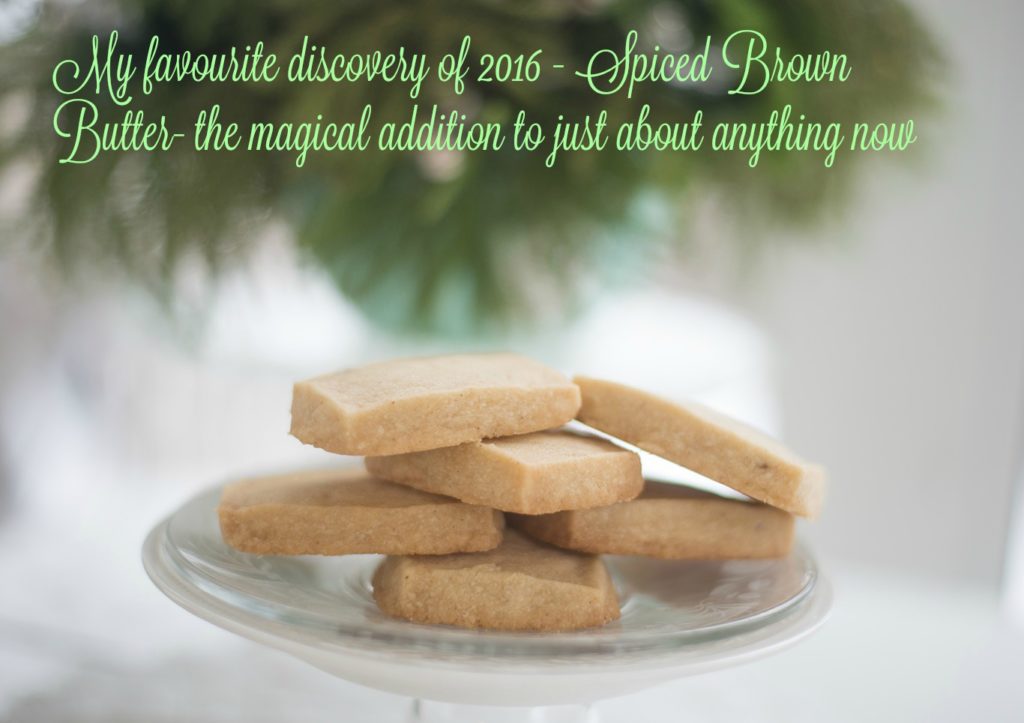 Looking forward to sharing more recipes and stories with you in 2017!
Tammy at Chateau Elma.