Well 2015 has been a year of firsts for me…my first blog, my first posts, my first comments…the list goes on. I have learned a lot in this first year of blogging. The most important thing I have learned is that there is always something new to learn! Today writing this post I learned how to make a collage in Photo Shop! My son Matthew has been an invaluable resource for me- from teaching me how to navigate through Lightroom and Photo Shop to critiquing my photos! My daughter Elizabeth has been there to cheer me on long distance from law school and to share my posts on FaceBook and Twitter . Then of course there is my husband who has been the chief taste tester and dishwasher- the most valuable of all resources!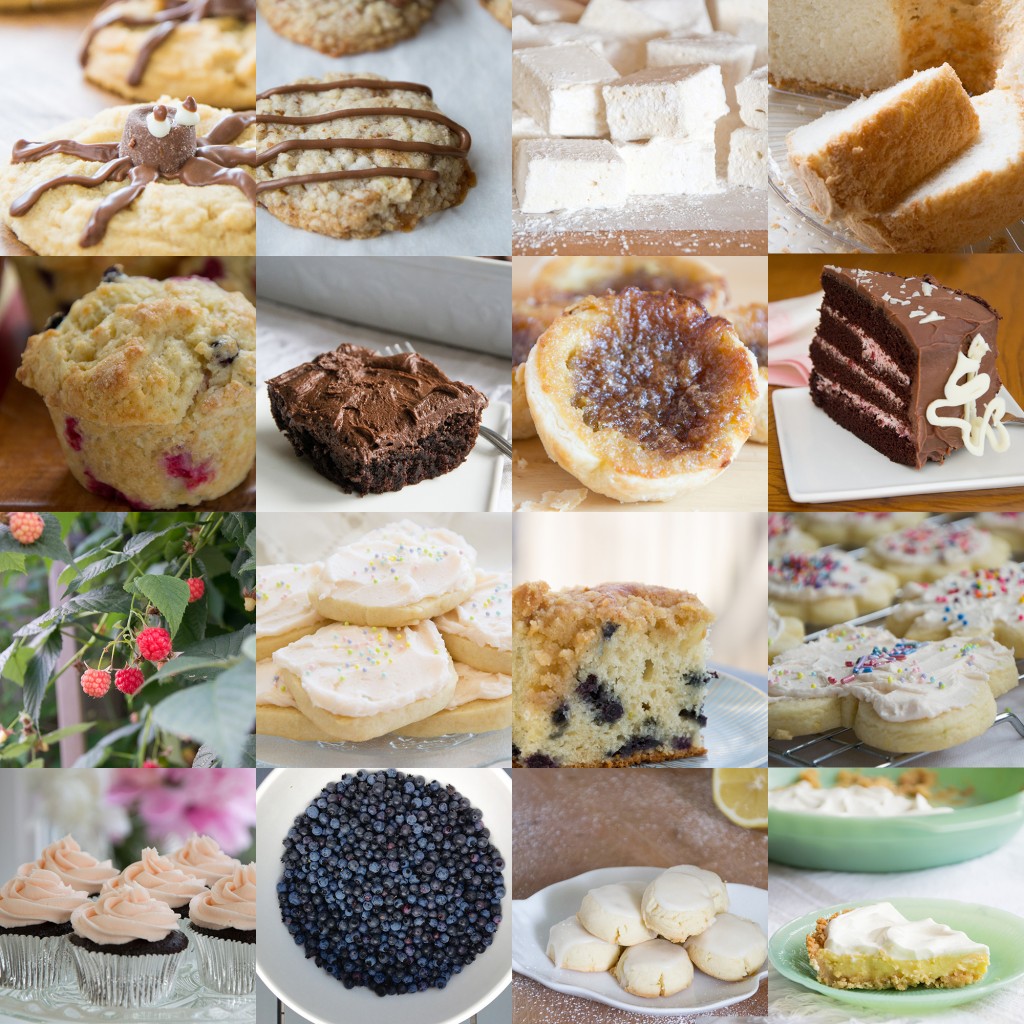 When I look back at the Winter of 2015 when I took the leap and started this blog I wasn't sure if I would be able to come up with enough ideas to create one blog post per week, but in fact I ended up doing almost 2 every week. I still have some of my favourite recipes to share with you and hope to discover some new ones along the way. Perhaps even branch out from baking..who knows where 2016 will take this little blog of mine. But for now I hope you have had a fantastic holiday so far. Be safe and enjoy your time with friends and family.
Welcome 2016- Wishing you all a wonderful New Year and here's to learning even more!